2nd TOMOCON Summer School Delft
DATE: 1st – 3rd July 2019
VENUE: Science Centre Delft, Mijnbouwstraat 120, 2628 RX Delft, The Netherlands
The 2nd TOMOCON Summer School aims to enhance the participants' knowledge in the field of Process Tomography & Data Processing. It offers a set of technical speeches by experts from academia and the private sector and aims to be a forum for the exchange and dissemination of concepts and ideas in the area in a collaborative way. The 3rd day is dedicated to a soft skills training offered by TU Delft Centre for Entrepreneurship with a focus on career development, business plan writing, entrepreneurship and open innovation.
The summer school will provide a good opportunity to get to know people working in the field and share experiences, to meet prominent researchers and private sector representatives, share best practices and to establish contacts through social interactions that may lead to research collaborations in the future.
Experts come from:
Academic institutions/companies of the TOMOCON Consortium
Invited scientists and lecturers from the academic and private sectors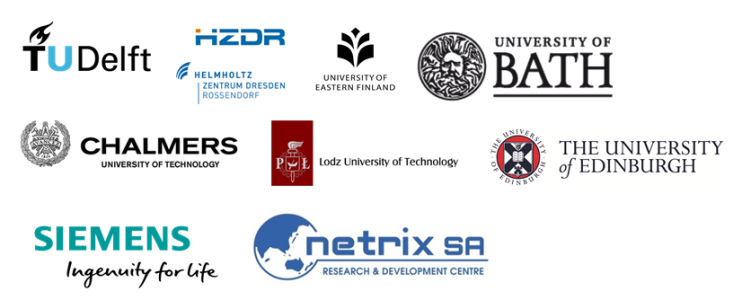 TARGET AUDIENCE
Advanced practitioners from industry and academia, postgraduates and graduates (MSc and PhD courses) from all around the world. At the end of the Summer School participants will receive a certificate of completion.
REGISTRATION
The event is funded by the European Union and is open to all internal and external participants. For external participants, a fee of 200,00 EUR will be charged. The fee includes the attendance of all keynote lectures, coffee breaks and lunches, participation at the Summer School Dinner on 2nd July and a Company Visit to Shell.
Please use the following link to register for the event. Registration is open until 24.06.2019.